Tyler Diamond Teams Guide To Good Eats
Welcome to Tyler (East Texas).As busy working moms, we eat out more than we would like to admit! I thought it might be helpful to pull together some of our favorite places to help you get acclimated.This is not an exhaustive list- there are plenty more great places to eat. But this will get you started.
Downtown Tyler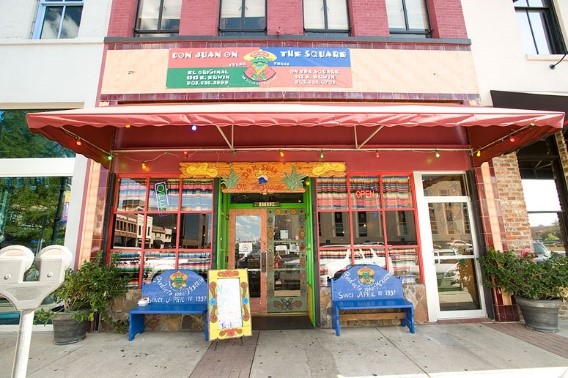 Don Juan Mexican Restaurant
-, Don Juan on the Square, and Mariscos DJ's, all owned and operated by the Barron family—have rekindled my love of interior Mexican cuisine and culture. The Barrons serve the foods they grew up with in the central Mexican state of Guanajuato. The Don Juan family of restaurants was named Tyler's Hispanic Business of the Year in 2014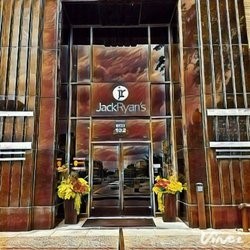 Jack Ryan's
Jack Ryan's Steak and Chophouse where everything we offer is hand-crafted and made fresh daily using the finest ingredients available.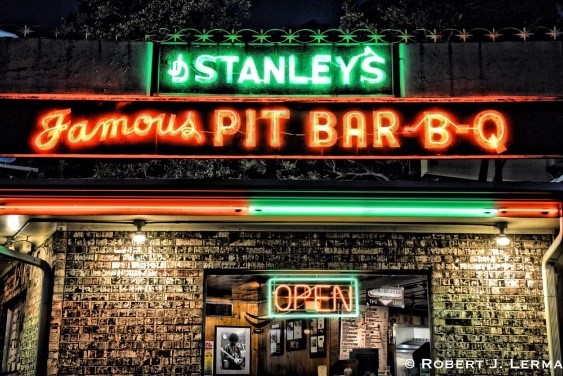 Stanley's Bar-B-Que
Stanley's is the oldest operating mom and pop BBQ joint in Tyler, serving up true, pit smoked BBQ for over 50 years. Come try our perfect brisket, baby back ribs, turkey, fresh sausage, and pulled pork in a fun and family friendly atmosphere!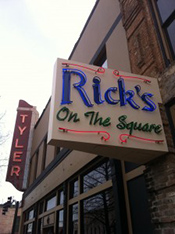 Rick's On the Square
Rick's menu is a culinary variety you'll find nowhere else! Certified Angus Steaks; Market Fresh Seafood; down Home Comfort Food; House Made Desserts; Vintage Wine. Premium Cigars on our beautiful open air Patio.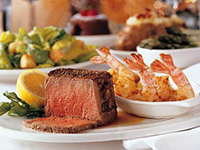 Jake's
Your hosts, Alan and Kamla Utz, invite you to experience the ultimate in fine dining. Jake's is located on the square in the heart of historic downtown Tyler. Everything at Jake's, from the menu, to the impeccable service, to the elegant atmosphere, is designed with you, our guest in mind. So sit back, relax, and let us pamper you.
South Tyler


Bernard's Mediterranean Restaurant
A family-owned and operated business in the heart of Tyler, TX, Bernard's Mediterranean Restaurant has been serving the finest food for 18 years. Our upscale restaurant is not what someone would commonly think of as Mediterranean. We offer a variety of flavorful French, Spanish, and Italian-inspired dishes, prepared from the freshest ingredients.



JULS
Juls is a restaurant, a lounge and a cafe. They offer new American food, Asian fusion food, and sushi as well as catering your events. The atmosphere is great with an awesome covered patio that overlooks a large pond.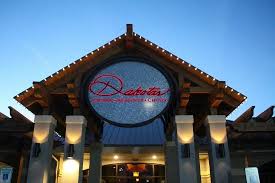 Dakotas
Dakotas is ranked one of America's best steak and seafood restaurants, and for good reason. Our steaks are USDA prime, our portions are big and our drinks are stiff. We've been serving Tyler since 2002.